Concept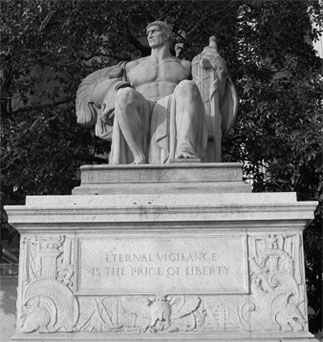 Communities and institutions cannot thrive in a chaotic or unstable environment. Acts, or threats, of criminal or political violence fracture bonds and deteriorate trust.
Security problems are best resolved through a deliberative process grounded in industry standards and augmented by field experience. Additionally, there should be an appreciation of how social and political drivers influence security conditions. AnalyzSecurity understands these nuances and can advise prudent courses of action.
The responsibility of protecting life and property begets critical decisions. Whether it is a corporate site, an arts center, or an individual with high-value assets, AnalyzSecurity brings confidence to the decision-making process.
Methodology

Collaborative
From the initial contact with the client, establish a professional relationship based on trust, mutual respect, and candor.  Problem-solving is a joint venture requiring input from all stakeholders.

Innovative
Off-the-shelf solutions are not applicable in a climate of rapid change.  Recommendations are tailored to a client's organizational values and reasonably proportioned to current and future environmental conditions.  

Cross-Discipline
The security industry does not have all the answers.  When appropriate, other perspectives are considered: academia; theories of conflict and defensible space; international organizations; environmental design.
Practice Areas
cultural properties
public interest groups
critical infrastructure
high-value asset protection
private residences and estates
corporate sites and operations
homeland security
urban planning
Services
threat and vulnerability assessments
security surveys; review of policies and procedures
threat analysis; criminal and terrorism
security strategy
develop priority intelligence requirements
security in urban settings
crime prevention through environmental design
design-basis threat scenarios
leveraging relationships with local and federal law enforcement